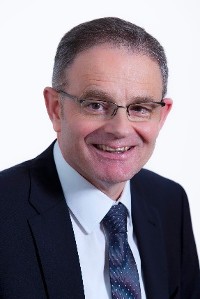 Brexit: Challenges with Solutions:
With formal Brexit negotiations kicking off this week, IBEC have set out the position and priorities of Irish business in a major new report, 'Brexit: Challenges with solutions'. It is available in full at: www.ibec.ie/0/BrexitSolutions
The report identifies the key challenges that negotiations present and outlines practical ways these can be overcome. It also highlights the significant alleviation measures that may be required to support businesses and the economy in the case of a divisive, disruptive split.
I would recommend that all business owners familiarise themselves with the content but more importantly act on the specific aspects that touch their business. Being prepared will always give you a competitive advantage over those who are not and will open opportunities for future success.
Tom Leahy | CEO | BDM Boylan Solicitors | Clarkes Bridge House, Hanover Street, Cork
T +353 21 4313333 | M: 087 9768816 | F +353 21 4312444 | W www.bdmboylan.ie | DX 2105 Cork