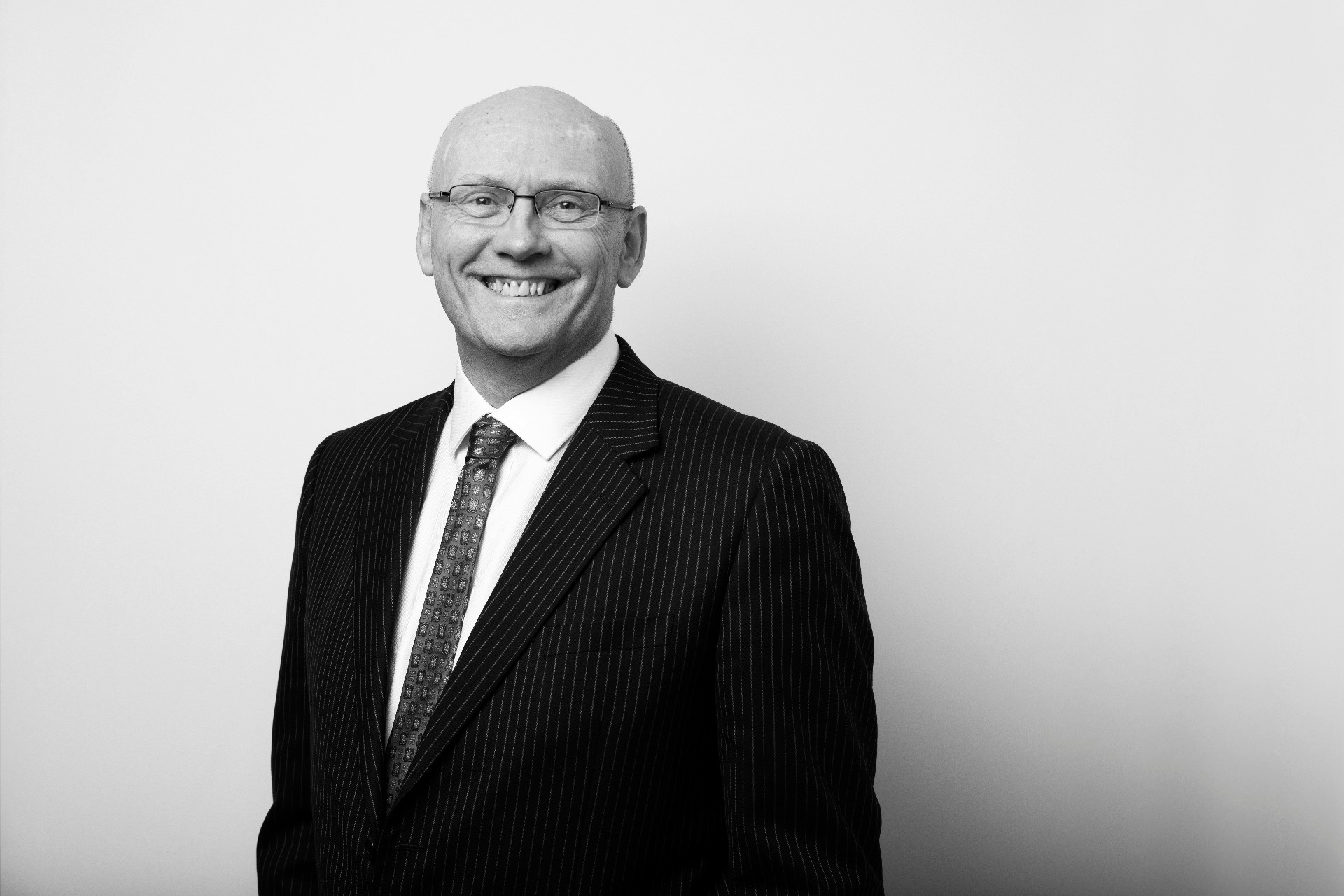 On the 20th of September Government Health Protocols restrictions no longer require work from home.
Employees who were recruited during the pandemic may be present in the workplace for the first time.
A number of issues with the return to work are causing upset and confusion and require clarification:
Does an Employee have the right to remain working from home? The answer is no, unless they are aware of breaches of the Safety at Work Legislation at their workplace or their Employer agrees to it.

Can an employer ask an employee whether they have been vaccinated? This is causing a lot of upset and stress in the workplace. The situation is that the Government protocol brought in recently which has no binding effect says that you can ask an employee whether they have been vaccinated. However the Data Protection Commission office has said that you cannot ask and this trumps the importance of the protocol.

Does the Employer Duty of Care to provide a safe system of work still apply? Clearly the Health & Safety at work Act 2005 continues to apply now and it is the duty of an Employer to provide a safe place of work. The employer may have to do a health risk assessment if they have any doubts.

Does social distancing still apply in the office? Social distancing continues to apply until we are notified otherwise by the Government until the 22nd of October next. Until this date both employer and employee must take steps and use masks etc when required. Basically they must take personal responsibility in the circumstances.

What happens if an Employee wants to return to the office and their Employer says no? It depends on what it is in the contract of employment between the employer and employee. An employer must provide a contract to each employee within 1 month of them joining the workplace or if their terms and conditions are changed. This contract should now be consulted as regards as to whether the employee has a right to go back to the workplace. In most places where it states that the office is their place of work, they are entitled to return unless the employer has an exceptional reason for not allowing it.

Will the reopening have an effect on Hybrid Working? Before the pandemic hybrid working was being used by employers and was attractive to employees. This will continue. An employee's contract cannot be unilaterally varied after the emergency compared to how it was before the emergency.
I hope that the above points are of benefit to Employers and Employees.
John Boylan
Partner
BDM Boylan Solicitors
Clarkes Bridge House, Hanover Street, Cork
021 431 3333