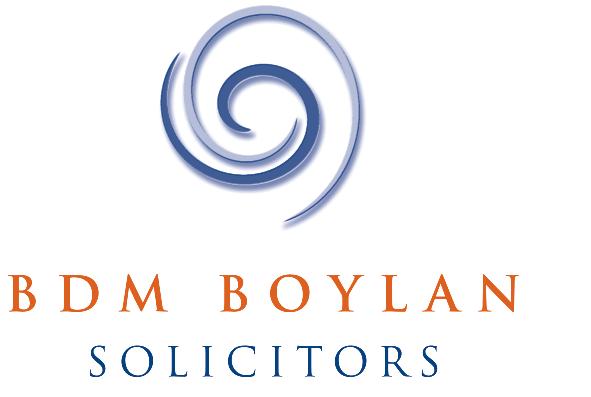 Please find below the findings of this quarter's Property Watch report which Property Industry Ireland have released this morning. It is a digest of over 50 different datasets on all parts of the property sector, prepared by DKM Economic Consultants and sponsored by AIB.

The main findings of this report - which covers the period Q1 2016 - are:
Over 2,000 housing commencements in Q1 2016 of which 38% were one-offs
The total level of housebuilding is forecast at 11,000 units in 2016
The average office take-up in Q1 2016 was 53,700m2, up 18% on the same quarter in 2015
There is a substantial quantum of new office supply under construction and awaiting planning, with up to 35 schemes currently under construction in Dublin city centre
The lack of Grade A office accommodation is the common thread across other urban markets and is putting office rents under pressure, most notably in Cork, where office rents were up by 8% in the quarter
There has been a sharp decline in the availability of industrial space in Dublin over recent quarters, which explained the quarterly decline of 41% in average take-up to 59,000m2 in Q1 2016
In the region of €740 million of commercial investment transactions were recorded in Q1 2016, just two-thirds of the corresponding level of investment in Q1 2015
Dublin ranked 15 out of the top twenty most attractive real estate investment destinations in relation to their economic size in the JLL March Investment Intensity Index

The report is available to download from the PII website here.

Previous editions of the report are also available on the PII website.