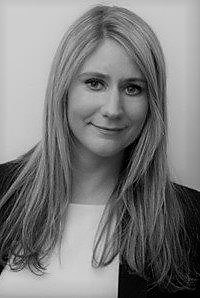 We at BDM Boylan Solicitors wish to assure our clients that we remain open to provide support and advice during these challenging times. We are continuing to meet our clients, both virtually and where necessary by appointment. We are implementing all Covid 19 safety measures and we are doing our utmost to ensure that our clients and staff feel safe and protected.
Regulations implementing the Level 5 restrictions have not yet been published however previous iterations of the Regulations (e.g. those implementing Level 4 in Cavan, Donegal and Monaghan) have provided that a person may travel to another county for the purposes of executing essential legal documents. Arguably the most important legal document a person will execute is their Will. Since the pandemic started, we have noted an increase in clients wishing to make a Will or updating their Will and this has provided many clients with peace of mind. We have also noted an increase in clients making Enduring Powers of Attorney. Having an EPA completed gives a person peace of mind that should they not be in a position to deal with their affairs in the future they know that they have trusted individuals who will do so on their behalf. Further information on these topics can be found here;
news/the-importance-of-making-a-Will/
news/Enduring-Powers-Of-Attorney/
For advice or to book an appointment, please telephone or email us.
Georgina O'Halloran
Solicitor
gohalloran@bdmboylan.ie
021 431 3333