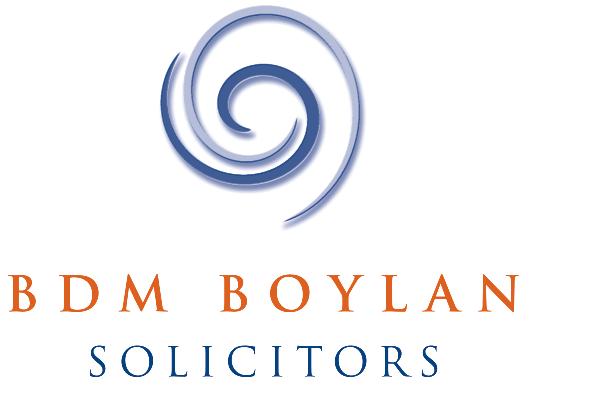 - Enerprise Ireland has developed a new tool for Irish exporters to the UK to help them understand the impact of movements in the sterling/euro exchange rate on their business.
- It also picks up 'natural hedges' in a company's business through purchases sourced in Sterling.
- Highly recommended for companies trading with UK.
- Will held business owners gain accurate insights into exchange risk exposures being carried that may require a discussion on potential hedging strategies with your financial services provider.
To read the full article click here.