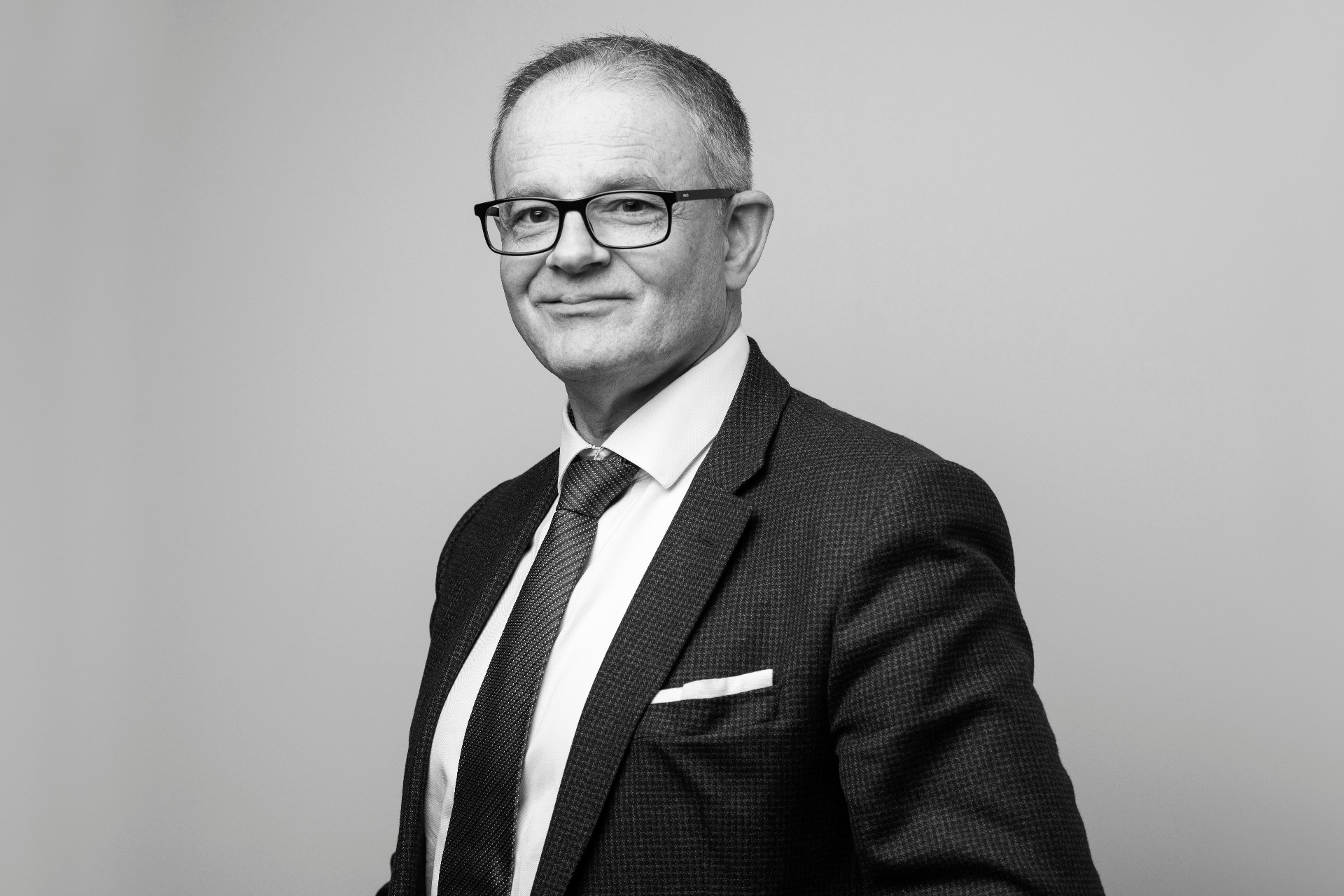 An "unprecedented" two-week-long shutdown of schools, colleges and childcare facilities will begin at 6pm tonight as the Government struggles to contain the fall-out of the coronavirus.
It comes as the country moves to the next phase in battling Covid-19.
Taoiseach Leo Varadkar made the announcement in an early morning press conference in Washington DC.
From 6pm today, the following measures are being put in place, and they will stay in place until March 29:
All schools, colleges, and childcare facilities will close from tomorrow. Where possible teaching will be done online and remotely cultural institutions will close as well,
All indoor mass gatherings of more than 100 people, and outdoor mass gatherings, more than 500 people should be cancelled.
People should continue to go to work if possible, but should look to work from home.
In order to reduce unnecessary face to face interaction in the workplace, right times and working time should be staggered and meetings done remotely, or by phone,
Public transport will continue to operate the shops will remain open.
All cultural institutions like museums, galleries, theatres and concert venues will also be shut.
Anyone entering Ireland will be informed of the measures and asked to self-isolate if they are displaying symptoms, the Taoiseach said, adding: "Our advice is that all indoor mass gatherings of more than 100 people and outdoor mass gatherings of more than 500 people should be cancelled."
Speaking to the public, Mr Varadkar said people can play your part by hand washing coughing and sneezing and your elbow or tissue and seeking medical advice if you develop symptoms.
"This is now more important than ever," he said.