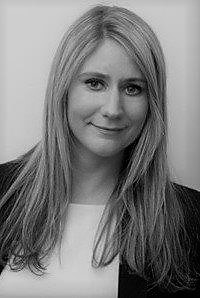 Since 1 February 2020, the national minimum wage is €10.10 per hour, as set out in the National Minimum Wage Order 2020. This is an increase of 30 cent per hour. Wage rates are solely based on age are the new rates are as follows;
Aged 20 plus €10.10
Aged 18 €7.07
Under 18 €8.08
Aged 19 €9.09
Trainee rates are abolished since the 4th of March 2019.
This followed the recommendation of the Low Pay Commission, an independent body tasked with examining the appropriate rate of the statutory minimum wage. However, a decision was taken then to postpone any increase until there was greater clarity regarding Brexit and the ability of business to absorb an increase.
On the 19th of December 2019, the now outgoing Minister for Employment Affairs and Social Protection, Regina Doherty TD announced that government has now decided to increase the National Minimum Wage to €10.10 from February 1st 2020 due to the strong growth in earnings across the economy over the last year and thanks to greater clarity in the UK regarding their plans for Brexit.
The Minister added that in order to ensure that the increase in the minimum wage does not result in employers attracting a higher level of PRSI charge solely due to this increase, the employer PRSI threshold will increase from €386.00 to €395.00 since the 1st of February 2020.
As of 2019, Ireland has the third highest hourly National Minimum wage rate in the European Union. The national minimum wage does not stop an employer from offering a higher wage.
If your Business needs advice in relation to updating policies in accordance with the new legislation, please do not hesitate to contact our Employment Law department.
Georgina O'Halloran
Solicitor
gohalloran@bdmboylan.ie
021 431 3333