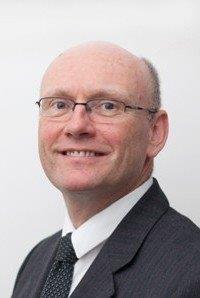 There has been very little in the media about the above. The relevant Regulations were introduced in July 2014 and relate to the care and welfare of Residents in Nursing Homes. The Regulations introduce wide-spread changes in how older persons are cared for and they cover the Nutrition of Residents, Staffing levels in respect of Residents, and Health and Safety Management. The possible very expensive obligation to note is the requirement that Nursing Homes are built and physically improved to a level "Appropriate to the number and needs of the Residents of the Nursing Home".
As of January 2022, there is a new minimum size for bedrooms (not less than 7.4 square metres of floor space). No bedroom shall have more than four Residents except with high dependency rooms having a maximum of six Residents.
There are also new requirements as regards dining facilities.
Furthermore, there are new upgraded obligations with regards to making toilets wheelchair friendly and in closer proximity to Residents.
Non-Compliance will lead to possible Prosecution with an affect on the License of the Nursing Home.
The Firm here is dealing with a lot of transactions, sales and ownership changes in respect of Nursing Homes. It is clear, that there is a clear trend of expansion and group ownership of Nursing Homes around Ireland.
The biggest challenge in the Sector is the prohibitive cost of building a Nursing Home on a Green Field Site. Costs will be increased substantially by the New Regulations. This is a worry for Society as a whole, with the demand for Nursing Homes increasing with our ageing population.
We have expertise within the Firm in respect to all aspects of the Nursing Home/Healthcare Sector.
John Boylan
Partner
BDM Boylan Solicitors
Clarkes Bridge House, Hanover Street, Cork
021 431 3333