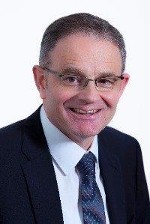 Most people were of the understanding that Personal Insolvency Arrangements(PIAs) were predominantly associated with the protection of family homes.
The case detailed in this article demonstrates that this insolvency process can also be availed off to protect a farming enterprise from legal actions by loan owners trying to force a sale to clear associated debts.
The important message for any farmer, or indeed anybody who finds themselves in difficult financial circumstances, is to seek advice from professionals who are experienced in dealing with matters of this nature.
Not alone does this help in terms of sharing this heavy burden but it will also assist in terms of finding a solution, using the current insolvency regime, that suits your individual circumstances.