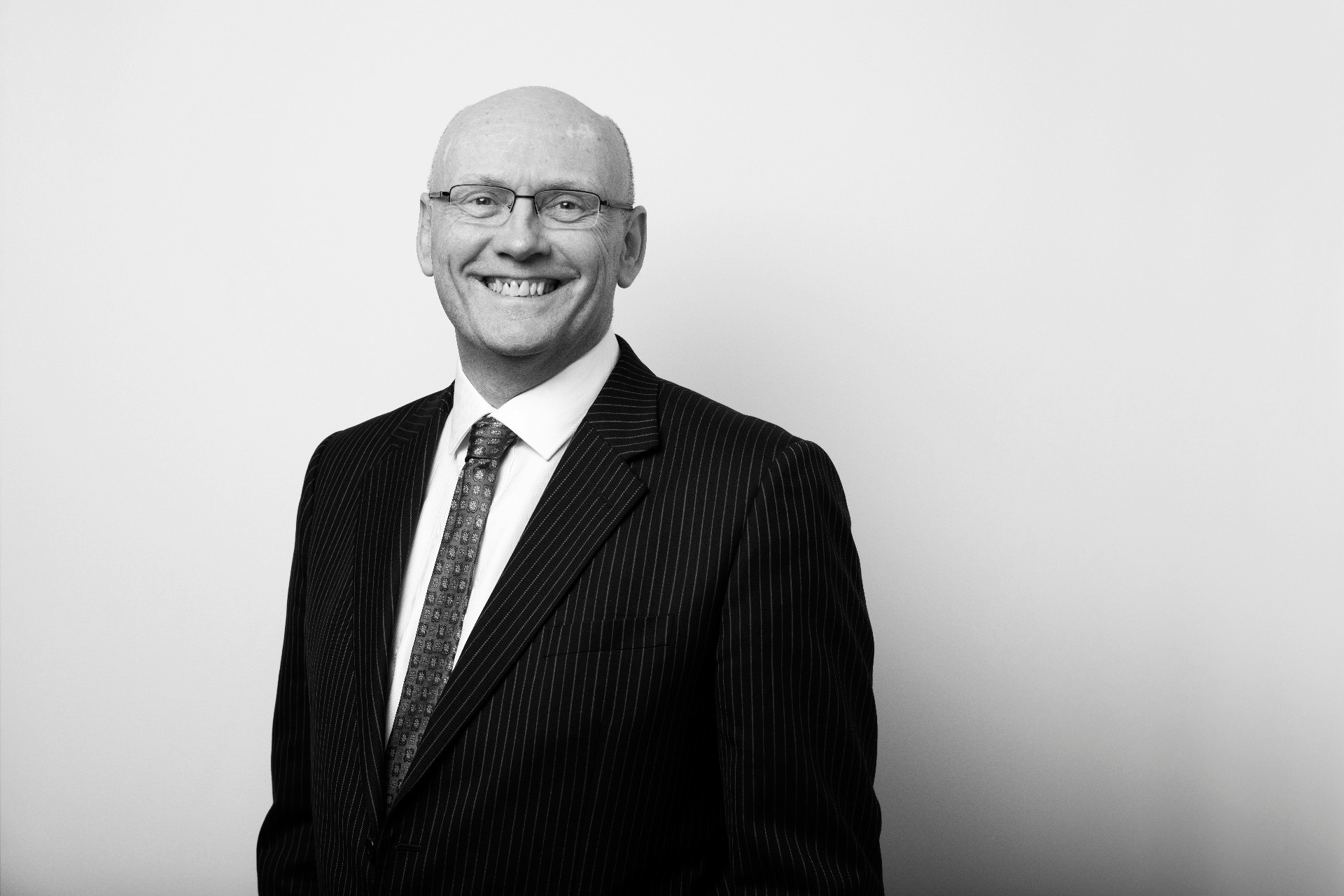 Recently a large number of TD's have been expressing concern about the number of people in the workforce who have been described as Self-Employed Contractors. While several TD's are voicing that Employers are using Self-Employed Contractors to save PRSI and reduce the responsibilities that they would normally have to contracted Employee's if the employment relationship does not work out etc.
The Courts in Ireland have placed great emphasis on what "Control" the Employer has over the individual in the workplace. With each Case being decided on its own merits. The Revenue Commissioners in Ireland are doing manual Audits of Companies who have employed Self-Employed Contractors these include Engineers, Physiotherapists, GP's, Builders etc. They are reviewing whether the organisations are trying to save on Tax Revenue.
The debate is leading to New European Law which is trying to have a situation whereby on the 1st day of Employment, the Employer will be required to inform each individual worker about the "Essential Aspects" of their Employment Contract. This will have to be executed within a very short period of time and will have to include information such as how they are paid, their role, hours of work etc.
At present the only requirement is that a Contract is given to Employees within one month of commencing employment. Self-Employed Contractors are dealt with under general Contract Law.
Of course, it may suit an individual to stay as a Self-Employed Contractor from their own Taxation point of view.
The reason the Revenue are involved however is that the Self-Employed status reduces Tax Revenue to the Exchequer.
Which will lead eventually to more forensic and clear Legislation being brought in to deal with this decisive issue.
John Boylan
Partner
BDM Boylan Solicitors
Clarkes Bridge House
Hanover Street
Cork
021 4313333